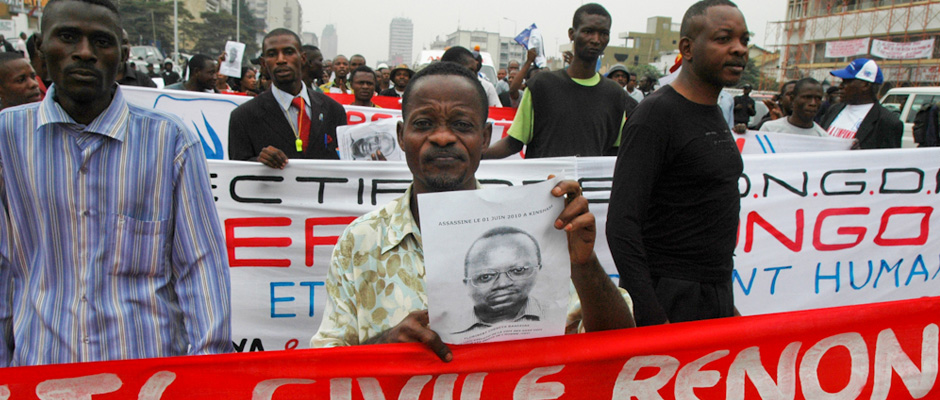 ---

tickson jean pierre

29.02.12 | 17:42

je suis vraiement triste de la democracier au congo rdc qui va milutée encor pour la democracie nous lutteront toujour pour la democracie pour la paix en rdc que sont ames reponse en paix

Jean-Pierre Nziya

29.02.12 | 02:34

When are you showing this film in Canada? Please do so.
Thanks.

Innocent

27.02.12 | 22:05

Le film est-il déjà disponible à 3Tamis à Bukavu ?

Kari

27.02.12 | 17:29

I hope you'll bring this film to the U.S.